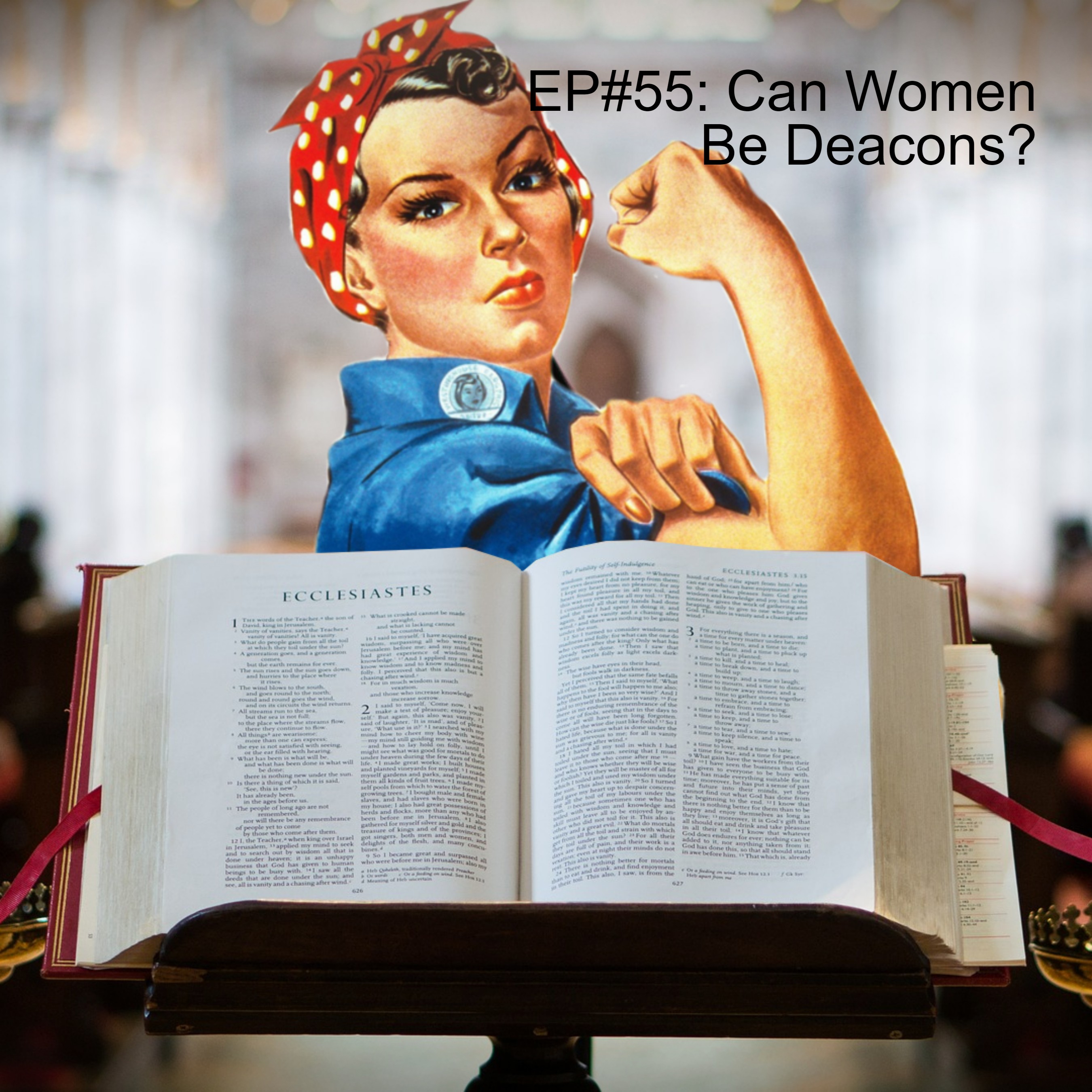 0:00 - Logical Fallacy: Personal Incredulity; Drink of the day: Red wine blend "Four in Hand"
2:21 - Meat Segment: Continuing the series begun last week, we are discussing women in ministry in  preparation for my appearance on "Theology on Air", a podcast produced here in Houston by the folks at Theology on Tap. The debate will be over women in ministry and whether they should teach men in a church setting. This week, I walk through 1 Timothy 2&3 to explain my view on the issue. 
47:26 - Twitface: Someone on twitter suggests that the thing that preserves "freedom"  is when your freedom is forcibly removed from you, so that's fun. 
51:14 - Covid Minute: There are three things to mention in Covid minute. (1) An executive order Governer Abbot gave is not what people are saying it is; (2) An attack ad about Ron Desantis is downright hillllllllllllaaaaarious. (3) Anthony Fauci is totally in it for the money, even though he says it's all about the post traumatic stress disorder.
1:09:47 - Hymn Hype:  The Hymn of the day is "Victory in Jesus" by Eugene Monroe Bartlett. He wrote the hymn after a serious illness expressing faith in Christ in response to great hardship. 
For more content: http://reasonedrefrain.com
For other more content: http://mygiveonthings.com
To talk back: stephen@reasonedrefrain.com 
New episodes every Friday at 6am CT.